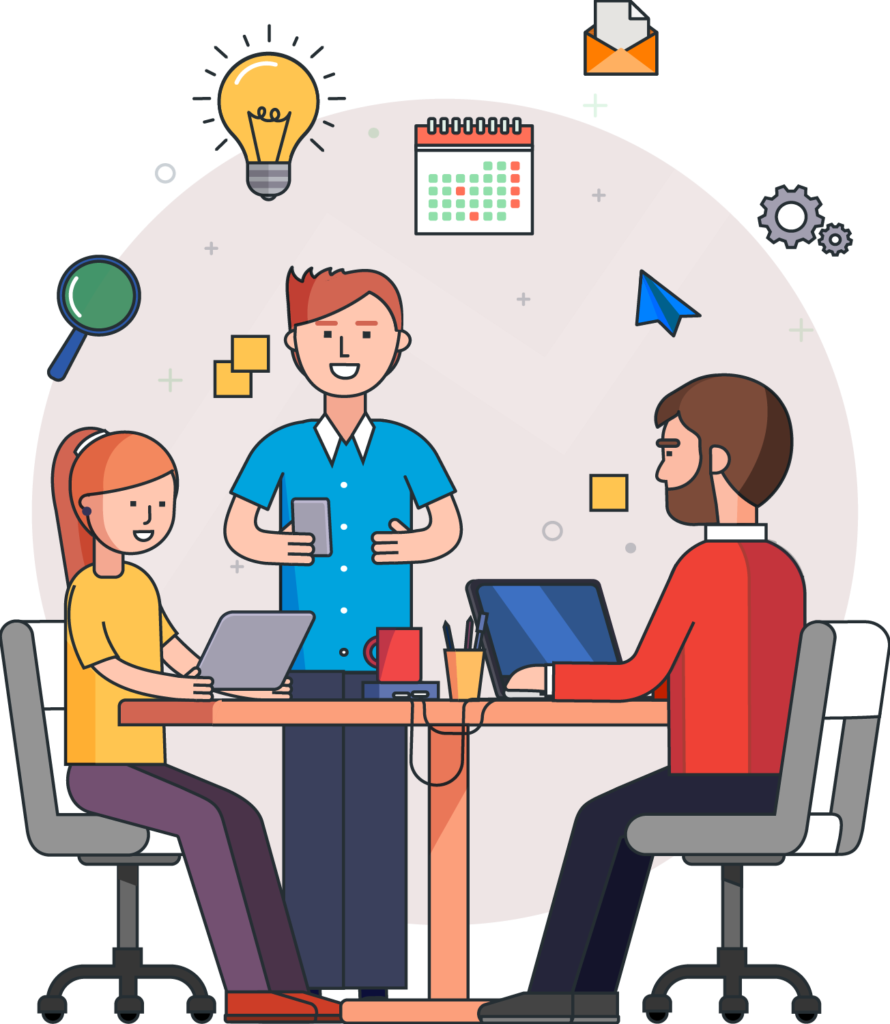 Our History
Since 2004, Actívica has been driven to create beautiful and engaging eLearning experiences to ensure knowledge retention.
With over 18 years of experience in the Training Industry; some of the most qualified human resources available; creative, practical, and talented instructional designers, visual designers and programmers; and a cost-efficient development model, Actívica is positioned better than anyone to deliver cutting edge eLearning solution.
Actívica has produced high-quality online learning experiences, training games and simulations since 2004 (with our management team having extensive experience working together prior to this date). Our portfolio is diverse, including both high-end and rapid eLearning courses, blended learning solutions, simulations, virtual reality, augmented reality, game-based learning, and mobile learning applications. Actívica also specializes in complex animations (2D and 3D) and explainer videos with various forms of animation techniques and aesthetics.

Since 2008, Actívica has certified its Quality Management System within the following scope: "Software Development with specialization in eLearning Services, Interactive Marketing Services and Games" fulfilling the requirements for standard ISO 9001:2015.

Yet, beyond offering singular and quality products, we also offer partnership. Our team is not only exceptionally talented but also steadfastly dedicated. Actívica has significant experience working with leading global organizations worldwide, especially in the U.S., UK, Spain, Mexico, Argentina, Germany, and Canada.

We pride ourselves on listening, open and constant communication, accountability, and financial transparency – just a few of the numerous elements crucial to any development relationship.
Pedagogical Model
Activica favors using educational strategies among 3 main lines:
To foster a permanent relationship between theory and practice. We resolve practical challenges with current academic theory.
To allow users to make mistakes and learn from them. It's important learners feel like they are in a safe environment where no major consequences occur if they make mistakes, as this approach favors better knowledge retention in the long run.
To connect clear educational opportunities with real-life problem.
Let's get this conversation started.
Please complete the form and our sales team will be happy to set up a meeting with you. Thanks!