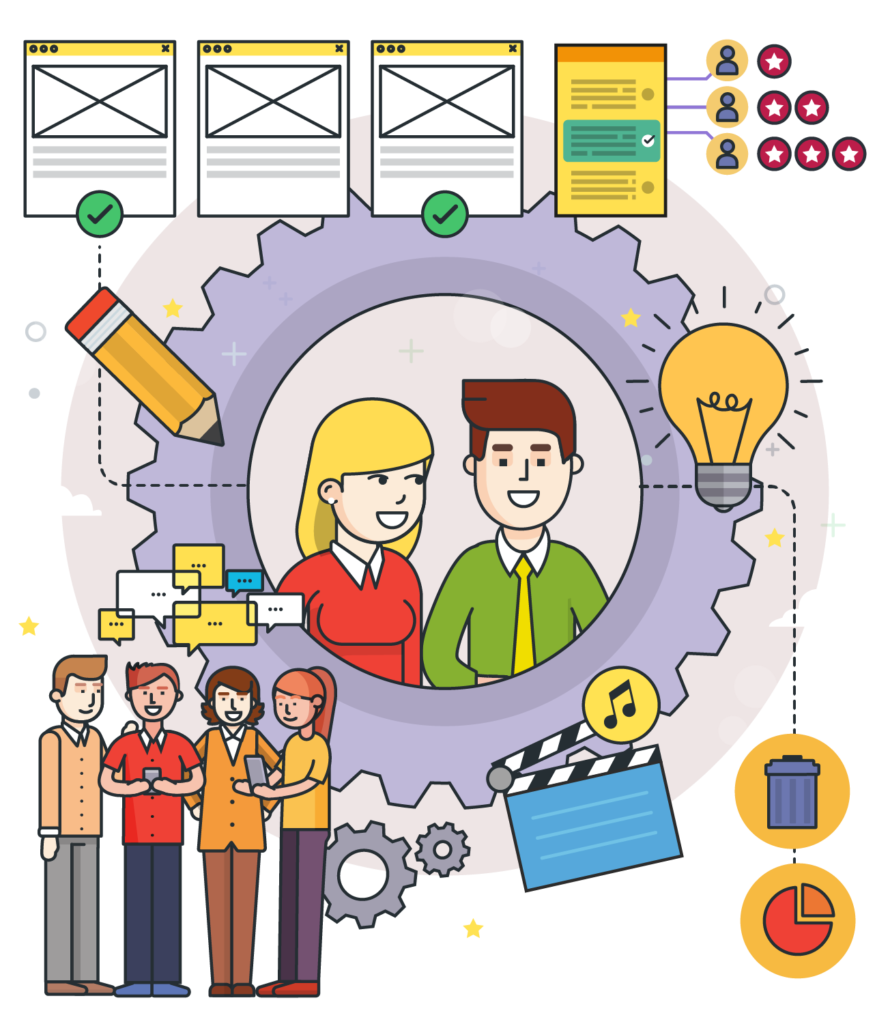 EFFECTIVE INSTRUCTIONAL DESIGN
Boost your business performance with an online instructional program designed around both your company's objectives and the desired training outcomes.
We work side by side our customers in the definition of their training strategy.
We help them identify –among a number of variables– their needs in professional development; the business challenges; their learners' profiles and the desired outcomes.
Life-cycle of Courseware
This global and systematic approach permeates all stages in the development life cycle of Actívica courseware.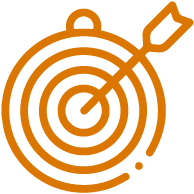 STEP 1
Defining Business Objectives and Performance Metrics
eLearning is effective only if it is consistent with your business objectives and helps your organization solve problems. After the company's goals are defined, Actívica establishes metrics to link them to the specific, achievable learning outcomes. This process reveals performance gaps to be bridged by developing custom-designed programs.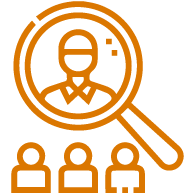 STEP 2
Identifying Users
Given that different learners have different learning curves and approaches, it is vital to identify the key attributes of our target audience (e.g., age, socio-cultural characteristics, level of expertise with new technologies, skills, any prior knowledge on the subject matter, etc.). At Actívica, we help you understand the learner profiles at play in your organization.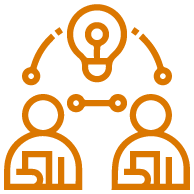 STEP 3
Gathering Specialized Knowledge
Our team of Instructional Designers help you capture the body of knowledge within your organization, meeting with the Subject Matter Experts (SMEs) and gathering information about the key areas that make up the online training program. Alternatively, for projects our clients provide instructional design documents, we skip this step altogether.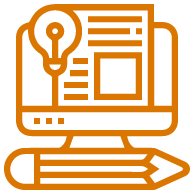 STEP 4
Instructional Design
After defining goals and content, Actívica ensures the training course is relevant, concise, and effective. Harnessing the potential of multimedia technology, instructional scripts (or storyboards) are written following a learner-centered approach that places the user right in the middle of the eLearning experience. The goal is to motivate learners to optimize knowledge retention.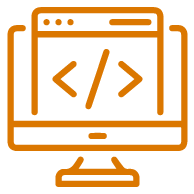 STEP 5
Development
The user experience must be appealing and intuitive, because only then is it possible to elicit a constant level of attention throughout the course. To make this possible, we use state-of-the-art interaction techniques and multimedia materials while always keeping in mind the technology resources available to the end user (including hardware, software, and connectivity).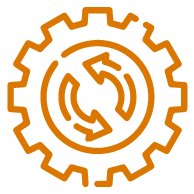 STEP 6
SCORM/xApi (TinCan) Implementation and Deployment on LMS
Actívica guarantees Sharable Content Object Reference Model (SCORM) compliance. Our courses easily run on any proprietary or open source Learning Management System (LMS) available on the market. Users access the courses, swiftly and safely, self-evaluating their progress for future analysis and assessment.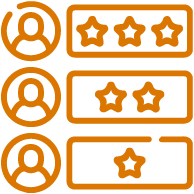 STEP 7
Program Evaluation and Adjustments
To validate the effectiveness and relevance of the instructional content delivered via eLearning, learner performance is assessed with intelligent feedback on a regular basis to evaluate the degree of success in practicing the acquired knowledge. This information is vital for measuring the Return on Investment (ROI) of the eLearning program and for ensuring permanent quality improvement.
Let's get this conversation started.
Please complete the form and our sales team will be happy to set up a meeting with you. Thanks!