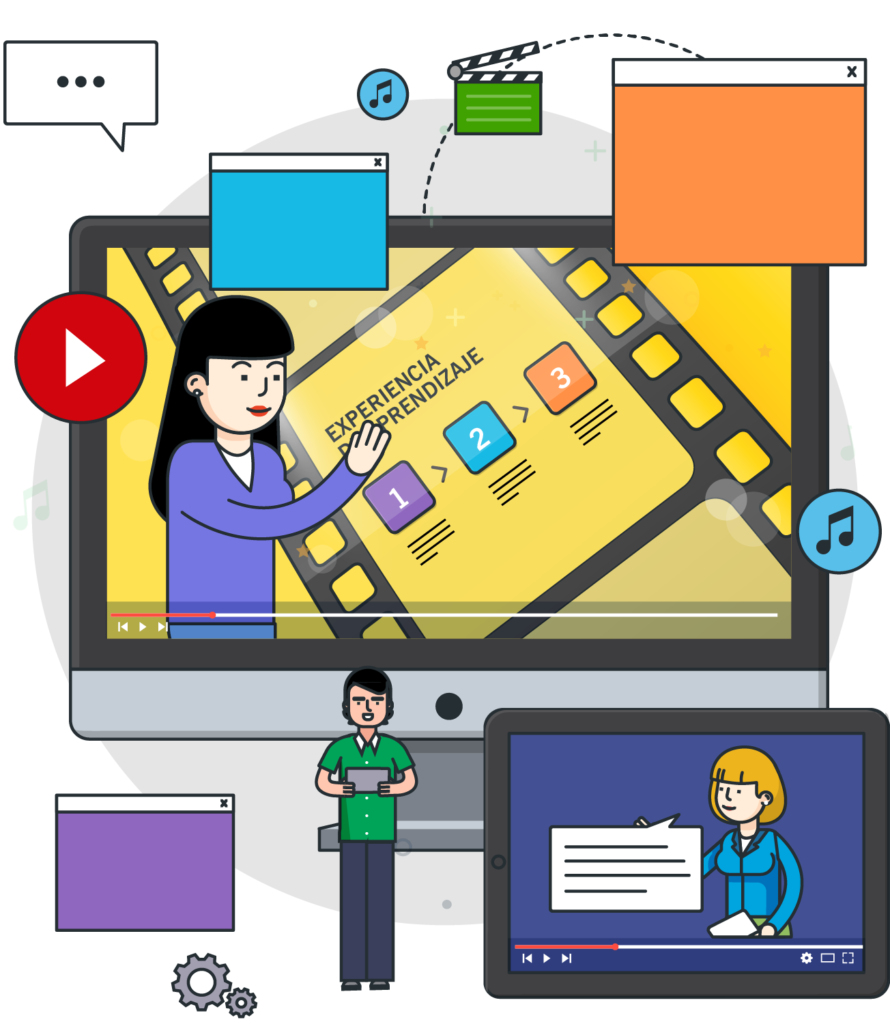 MOTION PRESENTATIONS
Motion Presentations produce a quick emotional response that sticks in your employees´ heads.
Either for explaining a process, addressing some corporate news, or getting to know a new product; your employees will be able to learn faster and in an appealing way.
What are our motion presentations like?
Activica´s Motions Presentations are tailor-made to suit our customers' needs and easily spread either through mobile applications, platforms or streaming servers. They´re intended to be short and sweet; usullay with a duration of 1 to 3 minutes on average. These are some of the Motion Presentations types that your company could take advantage of:

Interactive Stories

Step-by-Step Tutorials

Bite-sized Microlearning

New Product Launching

Awareness & Consciousness
Let's get this conversation started.
Please fill in the form and our sales team will be happy to set up a meeting with you. Thanks!