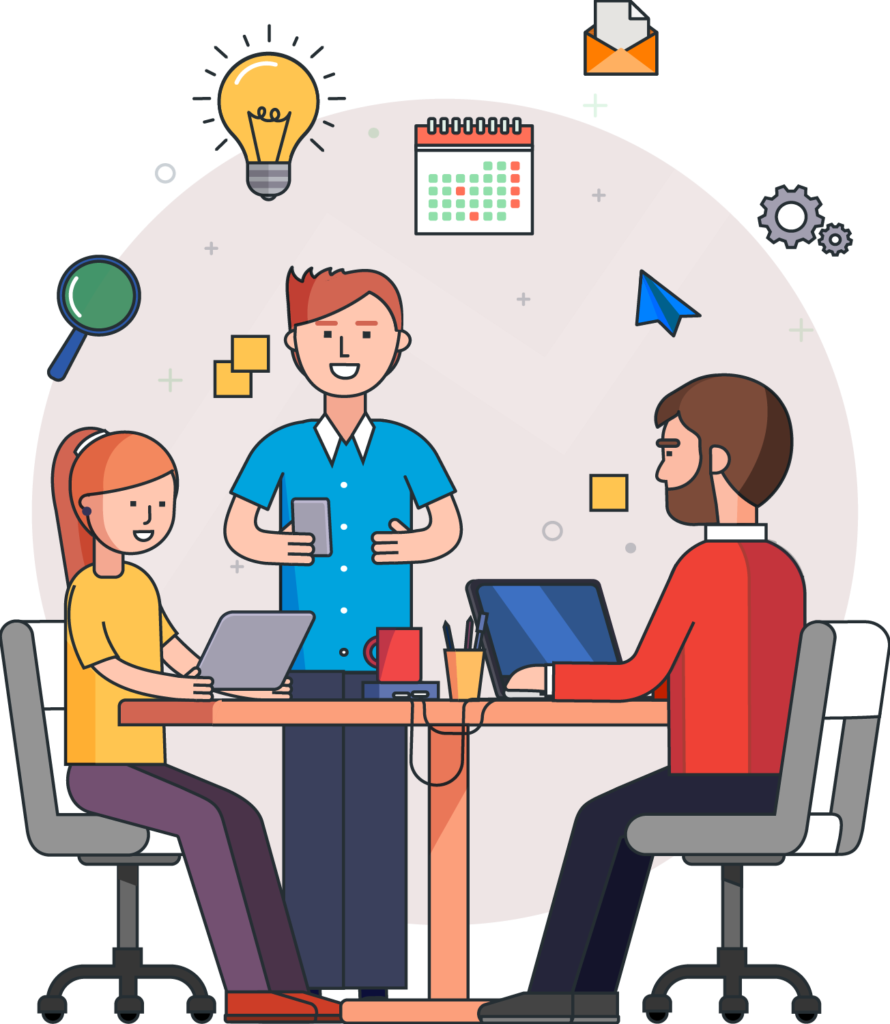 Valued Clients
We have a broad Corporate Training customer base, including large companies, federal agencies, NGOs, and SMEs.
We pride ourselves on the deep and long-standing relationships we have built with our clients to help them achieve their goals.
These are some of the world-class companies and organizations that Actívica has served in the past and is currently serving.
Over the last 18 years, Actívica has developed over 10,000 hours of online corporate training (SCORM courses, games, simulations, and explainer videos) for hundreds of companies spanning many industries and sectors such as:
Pharmaceutical
Financial Services
Construction Services
Chemical
Oil & Gas
Software & Technology
Automotive
Hospitality
Media & Entertainment
Telecommunications
Transportation & Logistics
Education
Food & Beverages
Healthcare Services
Mining
Retail
Manufacturing
Tobacco
Whatever the training needs of your people are, our team of exceptional Visual Artists, Instructional Designers, Software Developers, and Project Managers are ready to team up with you. The following are some of the topics that we have worked on with our clients over the years:
Legal & Regulatory Compliance
Diversity & Cultural Awareness
Unconscious Bias
Time Management & Productivity
Sales Training
Technical Skills
Production Processes
Effective Communication
Stress Management
Upskilling / Reskilling
Employee Accountability & Ownership
Dealing with Conflict
Reducing Harassment in the Workplace
Leading Across Virtual Teams
Ethics & Code of Conduct
Cyber Security
Onboarding Programs
Teamwork & Collaboration
Decision Making
Customer Care
Leadership Development
Change Management
Emotional Intelligence
Problem Solving
Giving Employees Feedback
Mindfulness & Wellness
Occupational Safety and Health
Work-Life Balance
Feedback & Difficult Conversations
Innovation
Let's get this conversation started.
Please complete the form and our sales team will be happy to set up a meeting with you. Thanks!